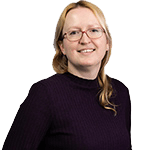 Katie
with 4imprint
3 years
USB Flashdrives 8GB +
When you need more room for computer files or product photos and videos, look here for customised 8GB to 32GB USB drives!
Filter Products
12 Product(s) Found
Employee Tip on USB Flashdrives 8GB +
When you need a bit more storage space for your product catalogue, or want to give your customers and prospects something extra, hand out these 8GB to 32GB USB flashdrives! Stylish thumb drives come in more than 70 different choices, including rotating memory sticks with domed, full-colour logo, slim key-shaped flashdrives and even credit card shaped models! These versatile promotional tools offer storage for documents, photos, videos, music and other computer files. All serve as constant reminders of who gave them this practical gift they'll use for years!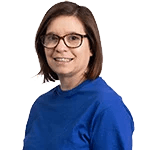 Sam
with 4imprint
26 years
To Top
of page